Birches Group and RavelWorks Africa are delighted to announce our new strategic alliance bringing together our combined expertise in HR, compensation management, organizational design and learning & development to better serve our clients, companies and organizations in the East Africa region. The alliance will focus primarily on clients in the NGO and SME sectors in Kenya, Uganda, Rwanda, South Sudan, Somalia and Somaliland.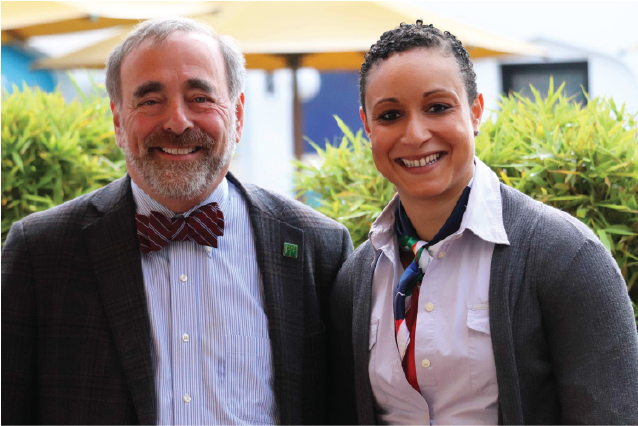 "We are delighted to have a such a strong partner in RavelWorks, to help us grow our business in the region and support our existing client community of well over 250 organizations. The new partnership will provide on-the-ground access for our clients, supported directly by our expert team in Manila." – Gary McGillicuddy,
"We understand that HR practitioners and OD professionals in frontier markets and fragile context have an important role to play in shaping the world of work and providing a compelling employee value proposition. By coming together our clients and prospective clients will now have access to a range of complementary services and products aimed at helping you ensure your systems, strategy, structure, organizational culture and people practices are fit for purpose and fit for the future." – Faye Ekong
WHAT CAN YOU LOOK FORWARD TO
Regular HR learning and knowledge events both online and face-to-face.
Comprehensive compensation management advisory services including scale design, compensation policy development, compensation communication roll-out plans and staff trainings.
Contextual and on-the ground support and guidance for all Birches Group products and services when and where you need it.
Boosting and strengthening your existing organizational design projects with solid market data, job evaluation and performance management solutions.